Nomad 9 Frame
We couldn't find it, so we made it.
Available Now, through

Purchase my Nomad
Introducing the Nomad 9
With the Nomad 9 pistol frame, subtle changes add up to big improvements. Utilizing a design focus on ergonomics and control, the Nomad 9 frame will feel so natural it will fade into the background.
The best way of describing the Nomad 9 is a ground-up reimagining of the Glock® pistol platform. The team here at Nomad Defense Co. took a very close look at every aspect of practical pistol design, and created a pistol frame that offers real world solutions to many of the inherent shortcomings seen in most production level pistols.
The Nomad 9 Frame is sold as a stripped frame and is compatible with Glock® 19 Gen4 components. Nomad 9 frame ships with three interchangeable backstraps, a trigger housing retention pin, and a backstrap retention pin.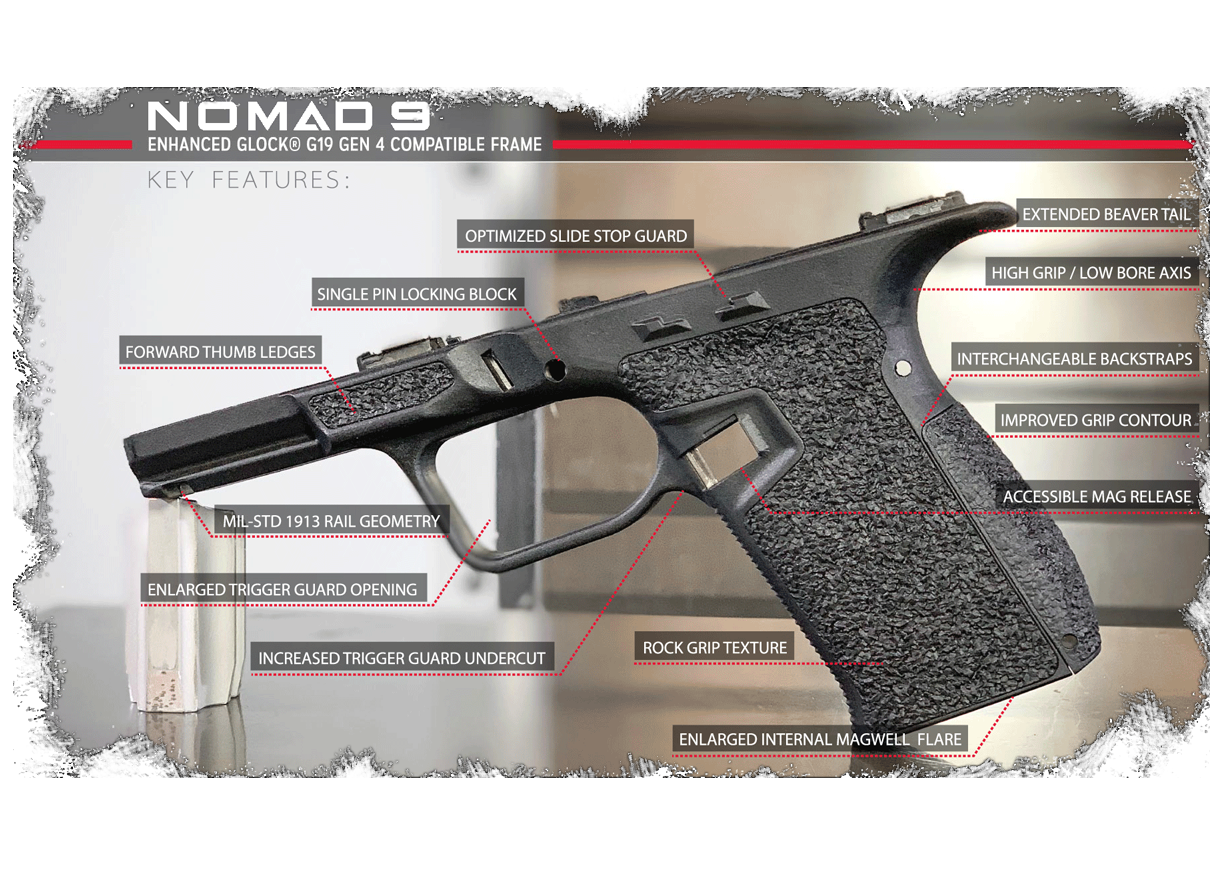 Nomad 9 Frame Features: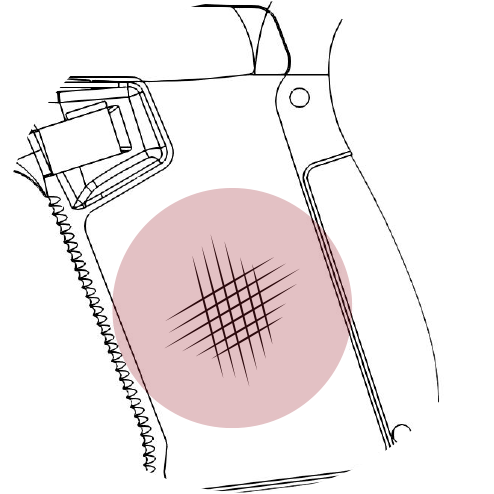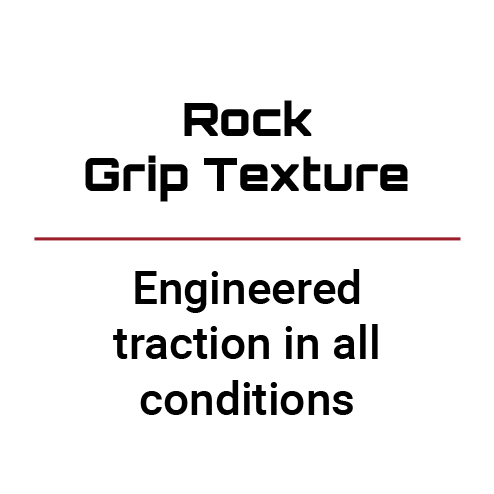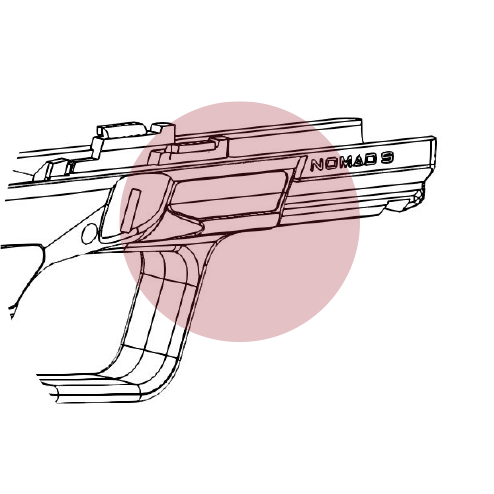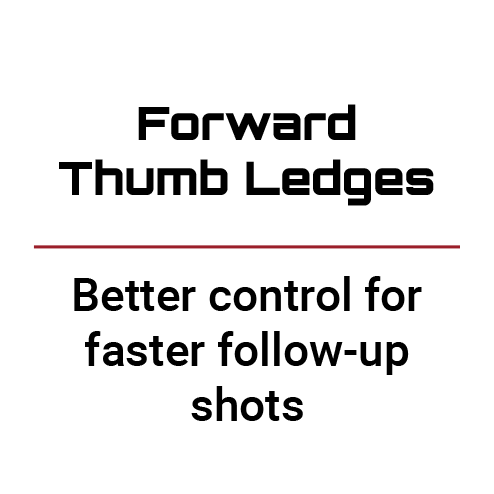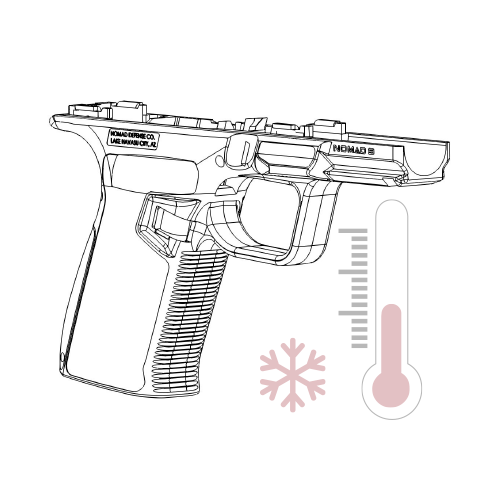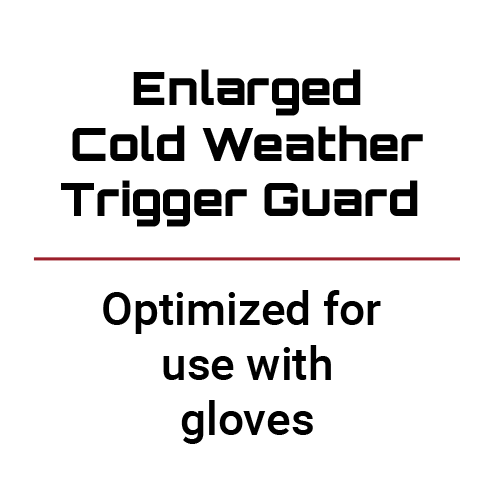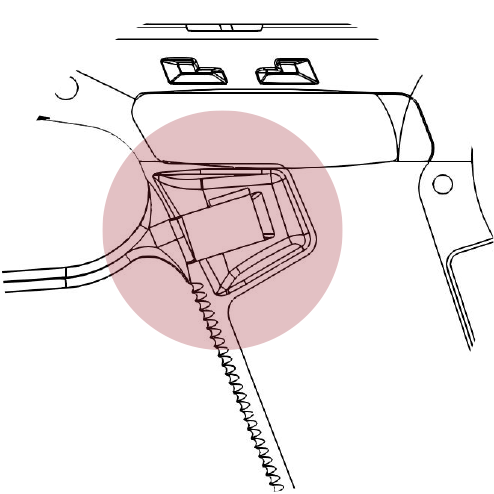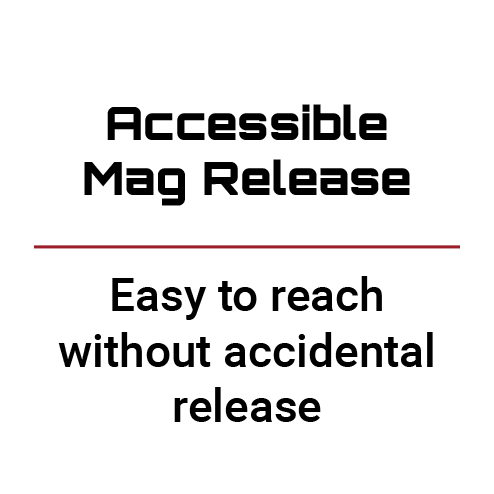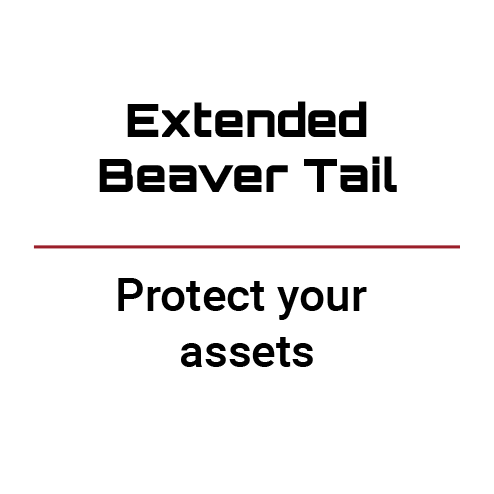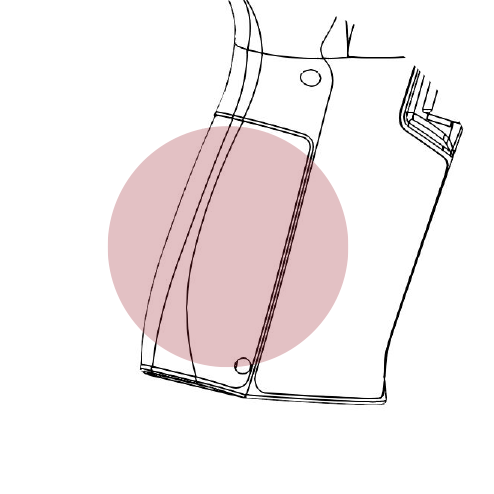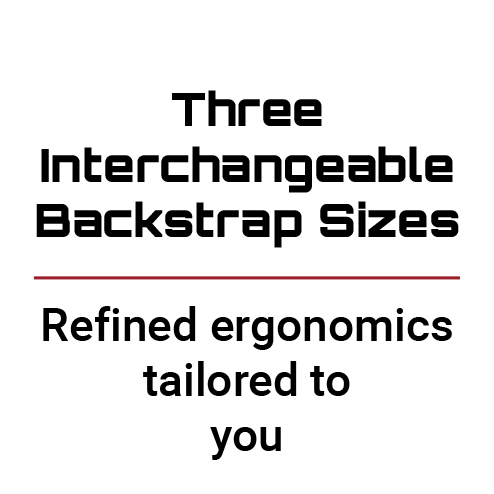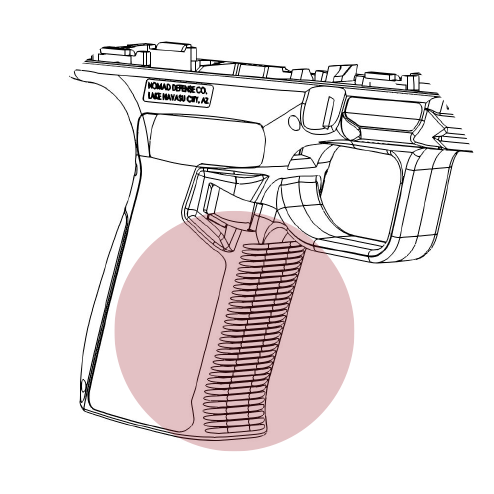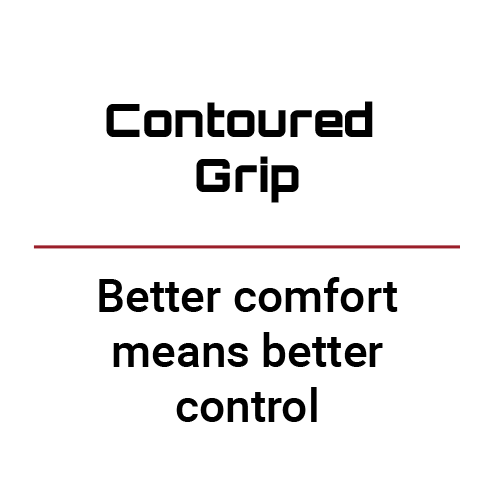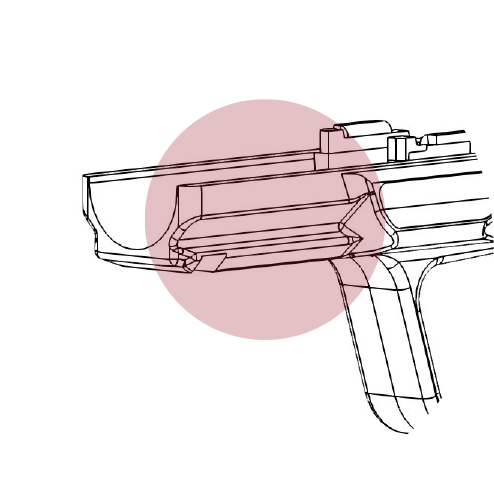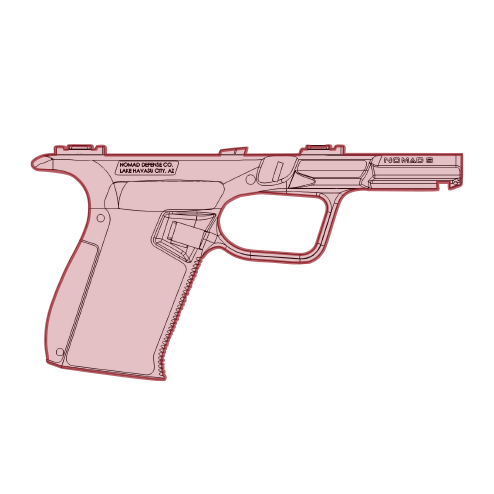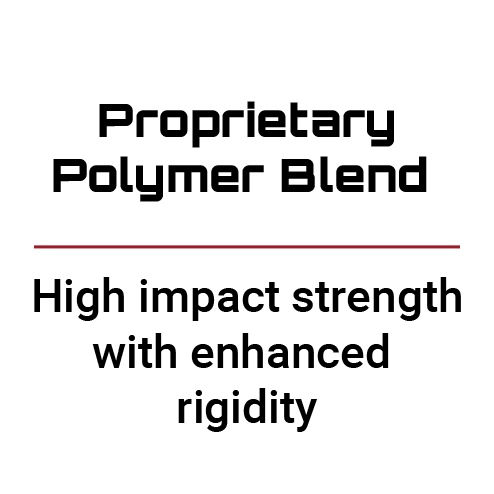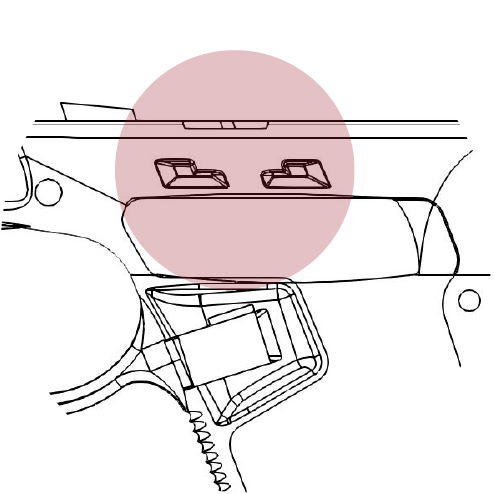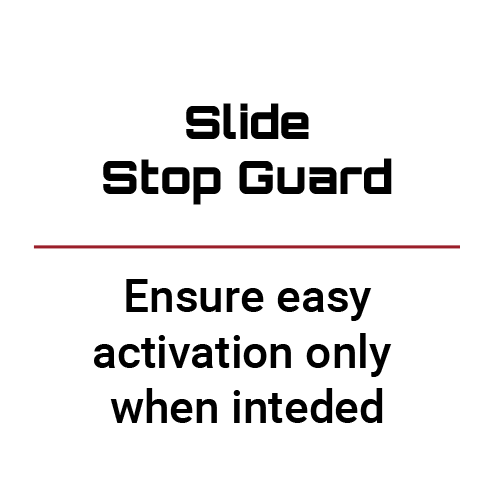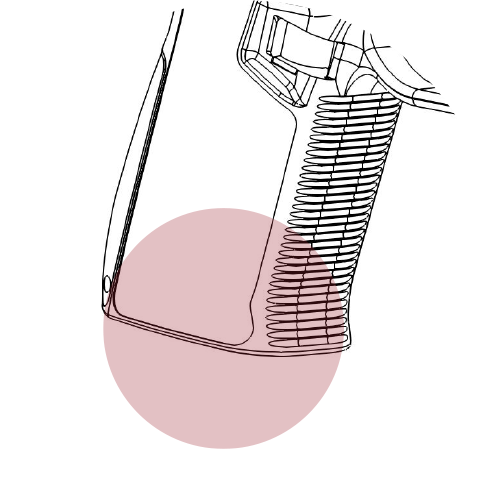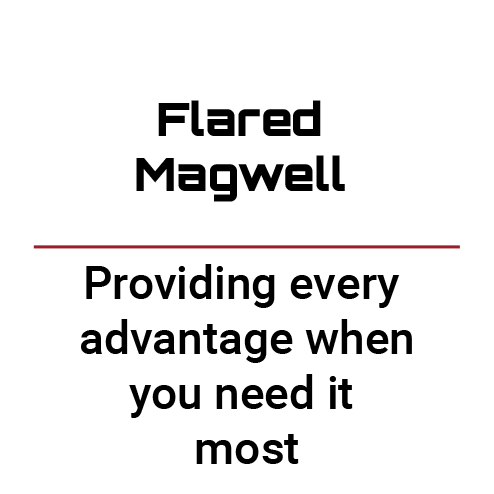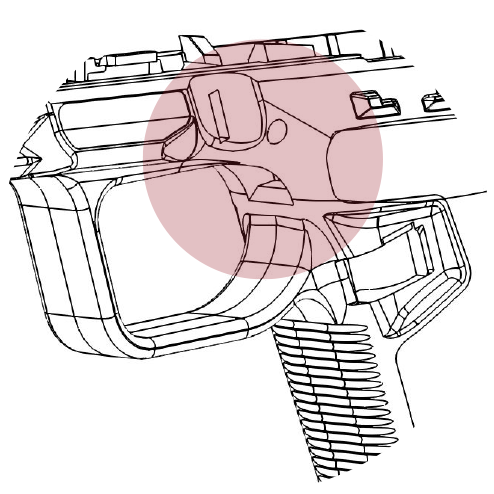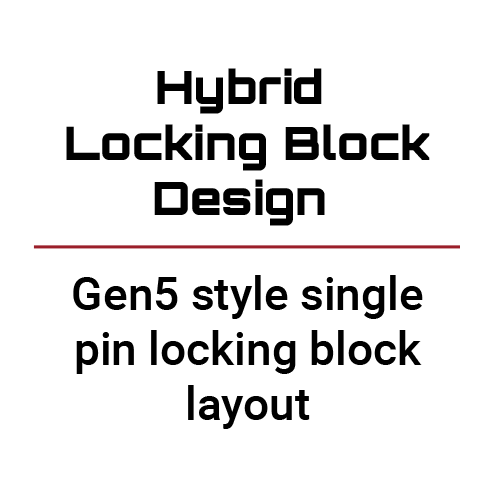 THIS IS OUR ART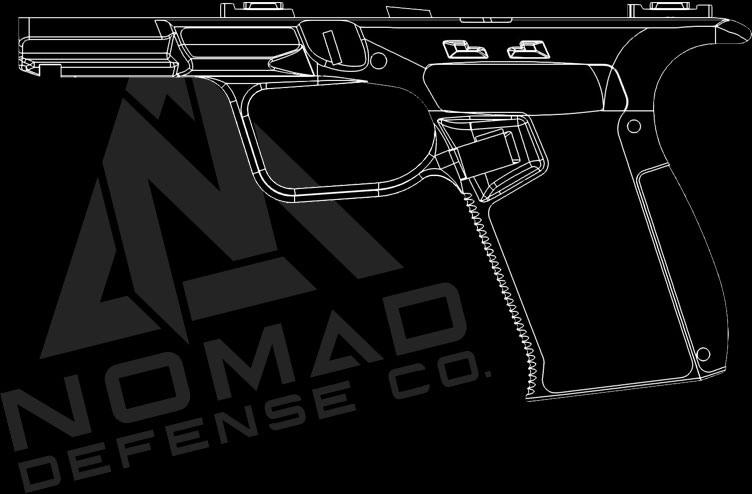 We founded Nomad Defense with this simple goal: to build what we wished was on the market.
While the handgun market is not without a plentiful variety of offerings, none of them fully encompassed all that we were looking for.
With our founders' unique backgrounds in mechanical engineering and plastic injection molding, we believe we can build something better.
Our ethos is a continuing commitment to our customers to deliver only the highest quality product, making things right if and when we fall short.





Nomad 9 frame
Join our mailing list for complete product updates